Storytellers
Delivering

Results.

We keep our clients on the pulse of what's trending in travel and lifestyle.
about us
In
Good

Company

Leading the Way in Culture and Communications
Dynamic and diverse, M-Squared Public Relations is an award-winning agency in specializing in the representation of travel, hospitality, and lifestyle brands from all corners of the world.
Under the leadership and guidance of founder Marsha Archer, M-Squared stands out amongst the media, peer agencies and clients. Always the ultimate brand ambassador, M-Squared PR produces fresh and strategic work that generates excitement, awareness and remarkable results across traditional and social media.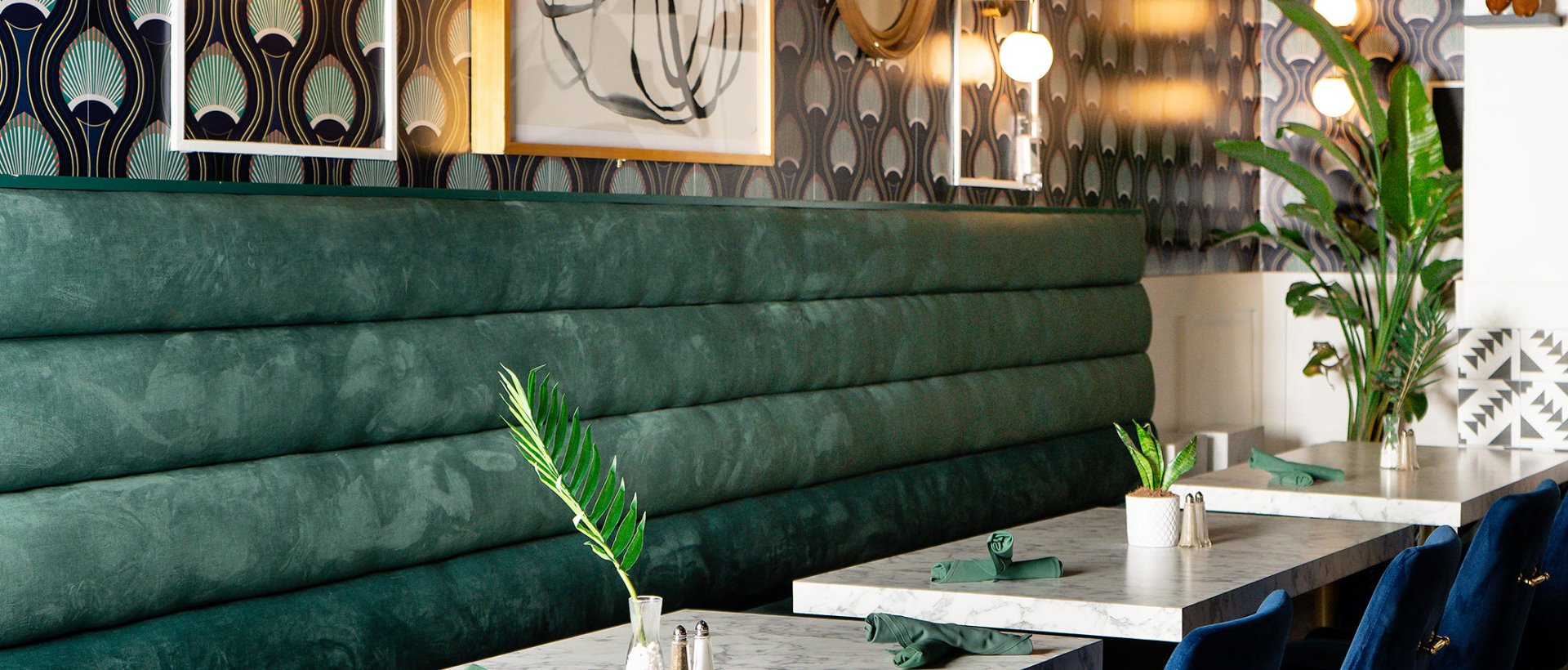 our services
Results
That

Resonate

Stellar Services Elevating Awareness and Reach
Since 2008, M-Squared Public Relations has mastered the art of PR, social media, crisis communications, influencer relations and event execution that has achieved success for our clients.
Through on-brand storytelling, creative activations and our innovative strategies, M-Squared PR contributes from our vast expertise and experience in elevates brands from initial launches to celebrating legacies and all the milestones in between.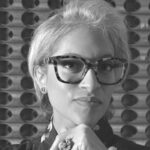 "M2PR is a relatable agency that acts as the ultimate brand ambassador for their clients. The multistate team is on target when it comes to determining the best course of action its clientele should take. They are poised and proficient in everything from crafting the perfect press release and public relations strategy to providing its customers media placement and crisis communications. Everything this powerhouse team touches is destined for success."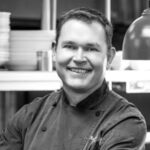 "Marsha and her team are smart and savvy about the world of food and drink. They are passionate about capturing the essence of a brand and do exceptionally well with storytelling so that even the most mundane task is brought to life. I've worked with several PR firms but definitely understand what sets M2PR apart--they not only create operationally-sound ideas, they see them through."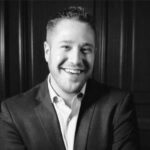 "As the only Westin property in the state of Louisiana, we needed an agency who understood the rich history and culture of New Orleans to make our property stand out. Their ability to connect to the local market is incomparable. and has set the Westin Brand as a desired destination of the Big Easy."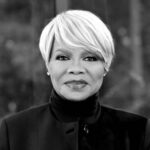 "From day one, M-Squared Public Relations has been a true asset to our team. They were able to deliver results immediately and made our post-COVID launch an instant success. M-Squared is always professional, proactive and ready with a plan. For every circumstance, they have a solution ready. We cannot recommend their services enough!"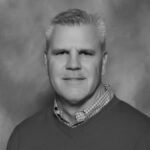 "During a crisis, Marsha and her team are the ones you want by your side. They helped us navigate one of the toughest and most sensitive issues in the history of our 36-year-old organization. From always being accessible, calm and armed with the right thing to say and do, we've opted to keep M2PR as the sole agency to handle crisis and PR-related tasks for our corporate office and franchise owners. M2PR is consistently providing strategic ideas on how to help us recover and rebuild the trust we once had with all of our families, and, especially the Black community."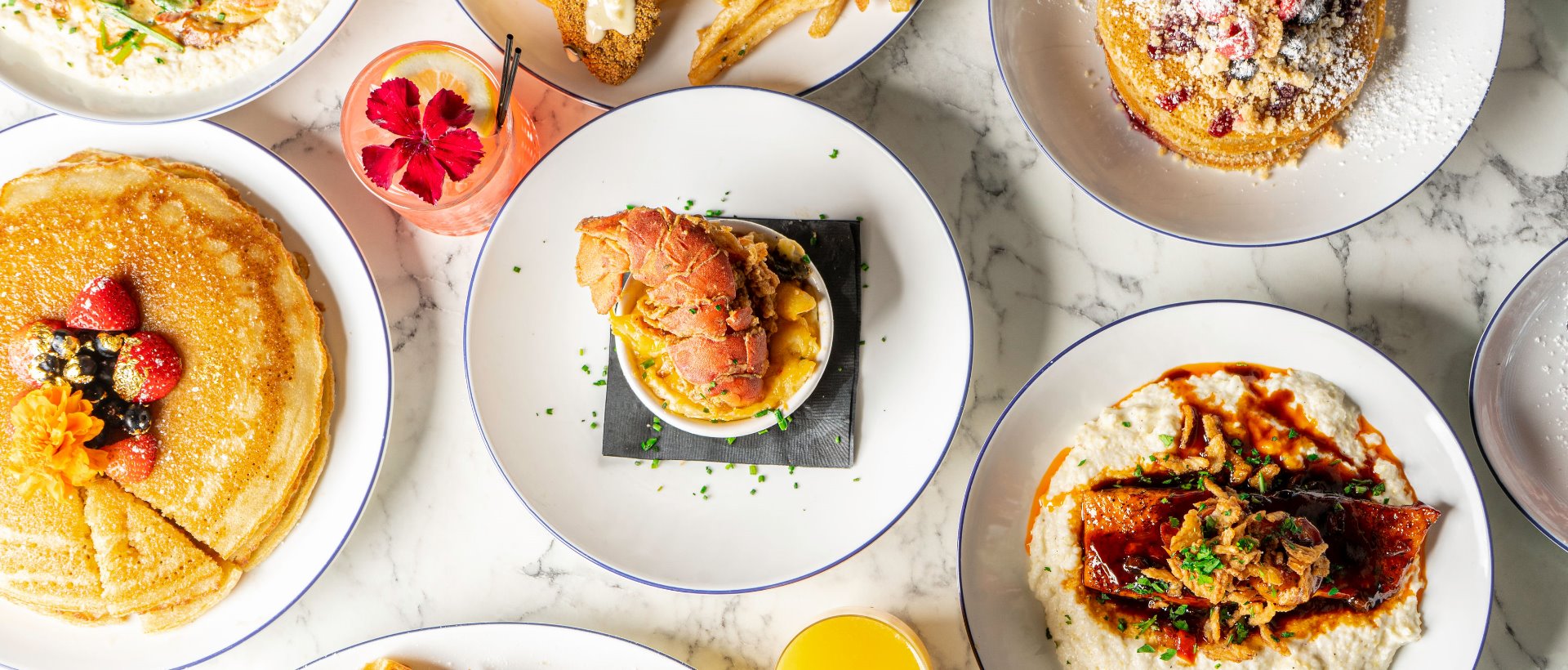 find out more
Representing…
A Global Roster of Elite Brands
On any given day at M-Squared Public Relations our carefully curated portfolio of clients spans the worlds of travel, food and beverage, hospitality, retail and beyond. Every brand is different and equally as exciting, and M-Squared PR is always ready to plan, promote or pivot to take your brand to the next level.
Stay In The Know Join Our Event List