Who We Are
Her
Story
She Did THAT!
Founded in 2008 by President Marsha Archer, M-Squared is recognized as a leading agency amongst the media, peer agencies and its clients across the country. Through Archer's carefully deliberate onboarding of staff, clients are ensured that all ideas and services are curated to reflect every perspective, background and culture. M-Squared produces result oriented campaigns that are fresh and strategic. Our innovative strategies, garner significant publicity in media outlets around the world. M-Squared's dedicated team is driven by client success and an overall passion for the brands we represent.   
Since 2008, our team has secured more than $500 million in valued traditional and social media coverage.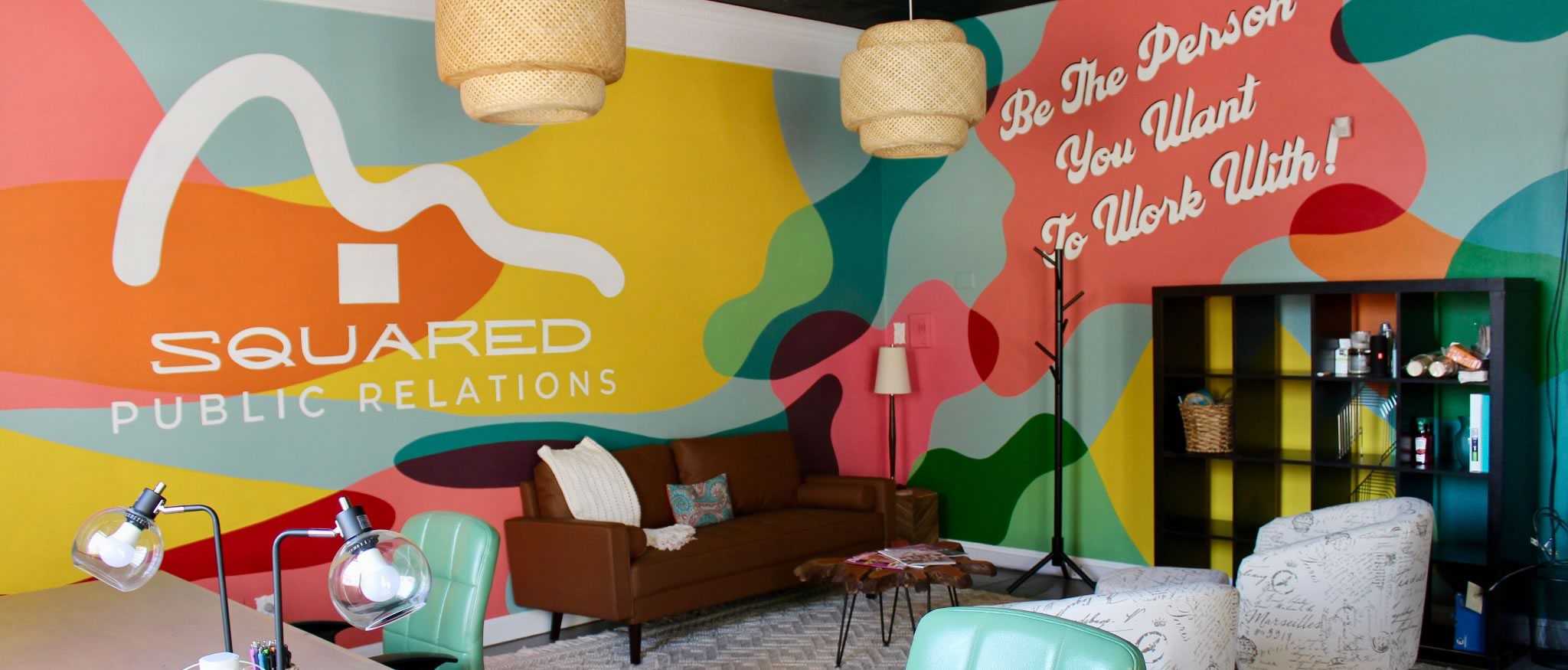 Behind the Curtains
Our
Team
Diverse and Deliberate
M-Squared's carefully-selected team represent and capture diversity as subject matter experts in the field of public relations, marketing, and digital media. We are a team of self-proclaimed social media junkies, culture vultures and lifestyle lovers obsessed with developing your brand or business.
Stay In The Know Join Our Event List